Complete Checkers Variants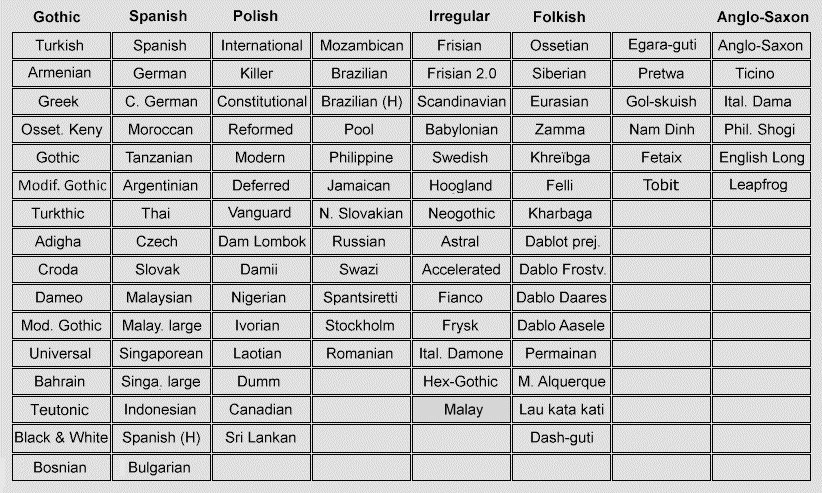 This menu accesses all of my checkers variants. Pressing a button will start a Zillions program. Additional subvariants are accessible from the 'Variant' menu in each program.
---
☛ You can download my free Complete Checkers Variants program here (updated 2022-07-27), but you must own the software Zillions of Games to be able to run it. (I recommend the download version.)

---


© Mats Winther (October 2020).