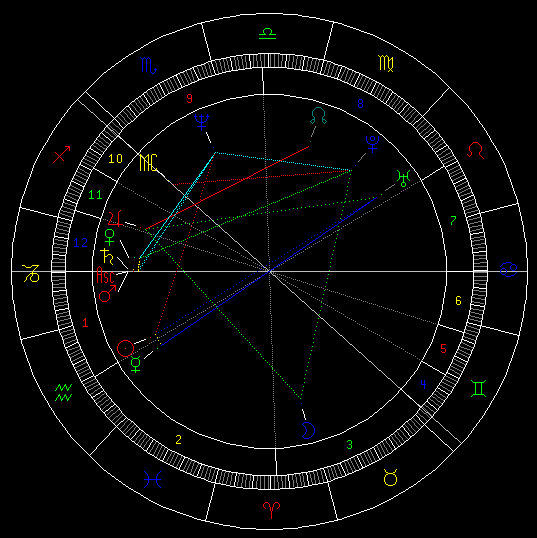 My birth chart (1960). Most notable is the prominent position of the moon. It is the ruler of the horoscope in that it controls a full halfcircle. Saturn and Mars are in conjunction with the ascendant. The moon can hopefully mould this ominous aspect into something fruitful. (Whether astrological charts should be taken seriously is another question.)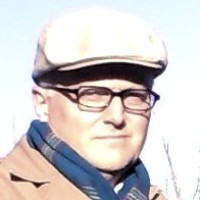 Mats L. Winther (Oct 2010).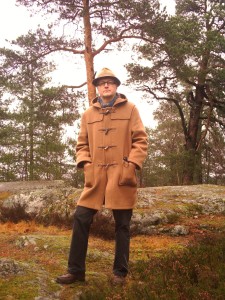 My essays tackle difficult and controversial issues and try to avoid a rehash of old stuff. This will hopefully make them interesting to advanced readers (who are sure to find a few arguments that are slightly shaky). The enthusiasm for psychological and religious subjects took root early, leading to private studies. I write on subjects that I'm anxious to understand. It is a form of self-education to formulate one's thoughts in a coherent article. Education in physics, studies in computer science & comparative religion. Researcher and programmer of many boardgames. I live in Stockholm, Sweden. My preferred spare time recreation is woodland walks (Dec 2008).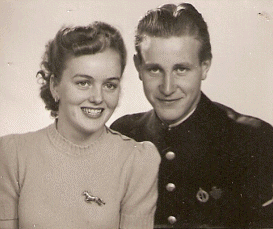 My mother, E. Viola (born Göransson), and my father Paul Winther, parents of four sons, of which I am the third.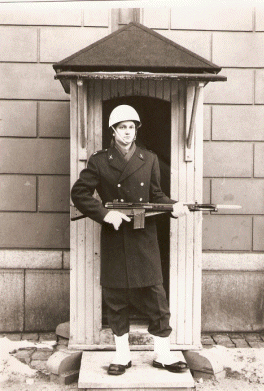 Me as Royal Guard ('80 or '81).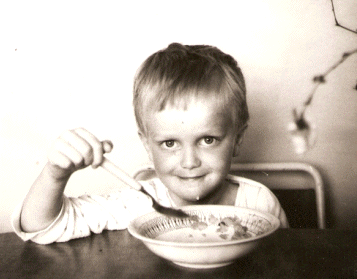 Early sixties.
Pictures of my hometown, Stockholm (photos by me)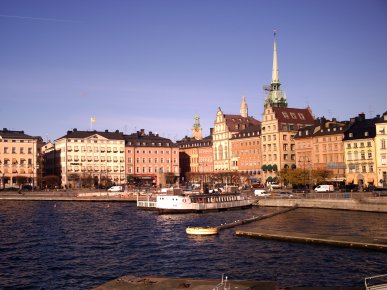 The Old Town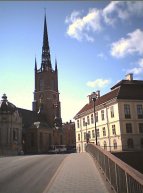 The Skeppsholmen Church. It was inaugurated in Anno Domini 1300.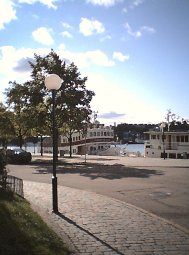 Passenger boats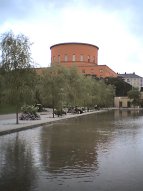 The head library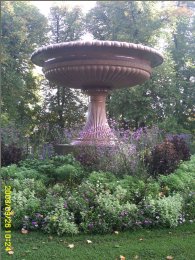 The porphyry vase at Djurgården, the foremost park in Stockholm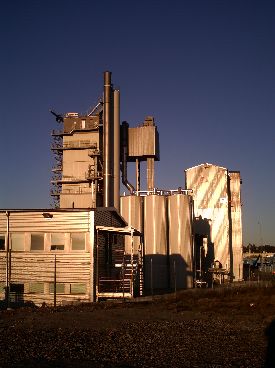 Industry at Västberga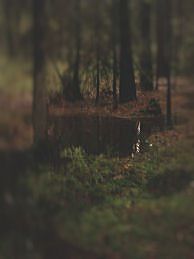 Woodlands resembling John Bauer's paintings are plentiful in Sweden. Once in a while trolls, of the Bauer type, make their appearance. In this picture, there is a long-eared one sitting by the pond, to the right.
© Mats Winther, 2008